LATEST NEWS ARTICLES
Find the latest breaking news and information on the top stories from Gaming Life and Nordic Legends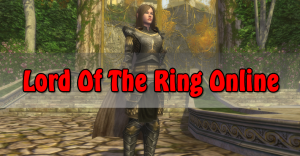 Lotro celebrates its 15th anniversaryLord of the Rings Online debuted in April 2007, and the team has made...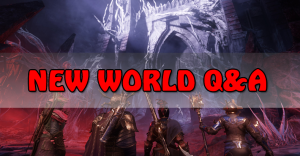 The Heart of Madness Update have finally moved from the PTR and is released into the main New World game....
The game space is changing in many ways. Lost Ark has seen mammoth-sized interest. And the streamer industry...
Welcome. If you have been browsing through the internet looking for a mature clan, you have officially found it. Join Nordic Legends
Guild Application
The four best ways to make friends on Twitch are: through Twitch chat, through social media, by playing games with others and lastly through Discord. Although there are other ways that you can make friends on Twitch, these tend to be the four most common and most successful ways that people make friends on Twitch.
Meet the Twitch Streamers Who Used Their New Audiences for Good
With millions of users logging into Twitch every month, it can be a great place to meet and interact with people online. Gaming Life support our streamers and in here you will found some of our members streaming to twitch.tv